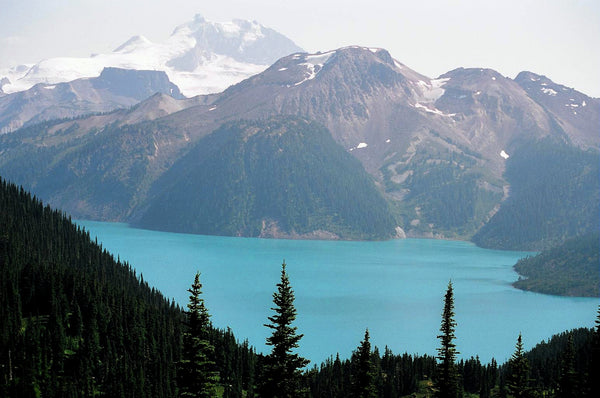 What to Do in Vancouver | Top 3
Vancouver is a beautiful city but it can be hard to find the best way to spend your time this weekend but here's our Top 3.
1. Snowshoeing on Cypress Mountain
Cypress is a great winter escape any time of year but especially with the amount of snow we have been having recently. You can explore
both guided and self-guided
trails that cover 11km of safe fluffy snow but check out our
deals on snowshoes
.  
2. Hiking Garibaldi Lake
Well known around Vancouver for its turquoise water and amazing views, Garibaldi is a bit of a longer hike with 6km before you'll see the view but it's definitely worth it. This is 
definitely one worth checking out
 once the weather clears up.
3. Explore Stanley Park
Stanley Park is one of the most historic areas in Vancouver as it was one of the first areas explored in the city and it's a great place to walk or run. The seawall is particularly beautiful at 10-km and 13,123 steps it provides a great workout and a view to match.